Assistance to employees, moving into Belgium with their Belgian tax matters or leaving Belgium to work abroad. Includes advice and assistance with Belgian tax returns and in general with any Belgian taxation issue, they may encounter. Implementation of special taxation regime in Belgium (tax circular of 1983). Compare tax systems of various countries.
Advice and tax return services for employees with professional activities in more than one country. Support payrolling for employers in multiple countries. Advice on international tax treaties.
Advice on employment contracts, social security and taxation for individuals working in more than one country.
4
international social security
Advice on the applicable social security regime for individuals working across borders or moving from one country to another. Identifying gaps in social security coverage (health insurance, pensions, etc...) and find solutions. Advise on European rules on social security and on international social security treaties.
Calculate Belgian taxes on salary or executive compensation. Gross-to-net income calculations or net-to-gross calculations. Estimate cost of employment of staff. Calculation of tax for self-employed professionals or management companies. Calculated taxes with application of the Belgian special taxation regime (tax circular of 1983).
Prepare and file Belgian resident and non-resident tax returns for individuals. Negotiations with tax authorities. Administrative disputes with tax authorities on the correct calculation of the taxes. Specific payroll calculations in case of salary split or special tax regime (tax circular of 1983). Assist in setting up payrolls in Belgium for foreign employers.
What
does ICHIBAN mean?
Ichiban is a Japanese word, composed of two parts "ichi" and "ban". Ichi is the Japanese word for "one" and ban is a numerical suffix (a counter). Therefore, Ichiban simply means "number one", "the first" or "the best".
---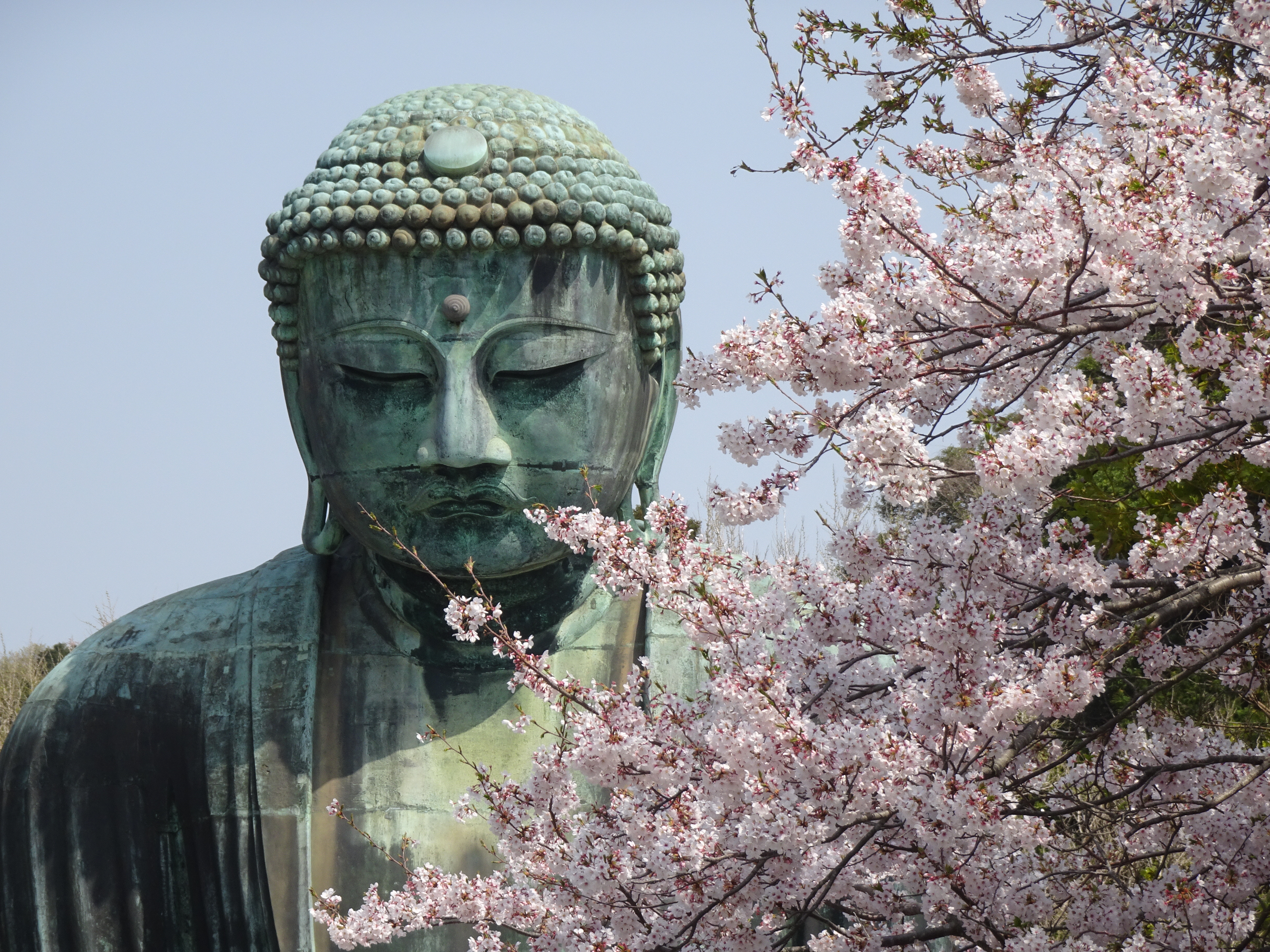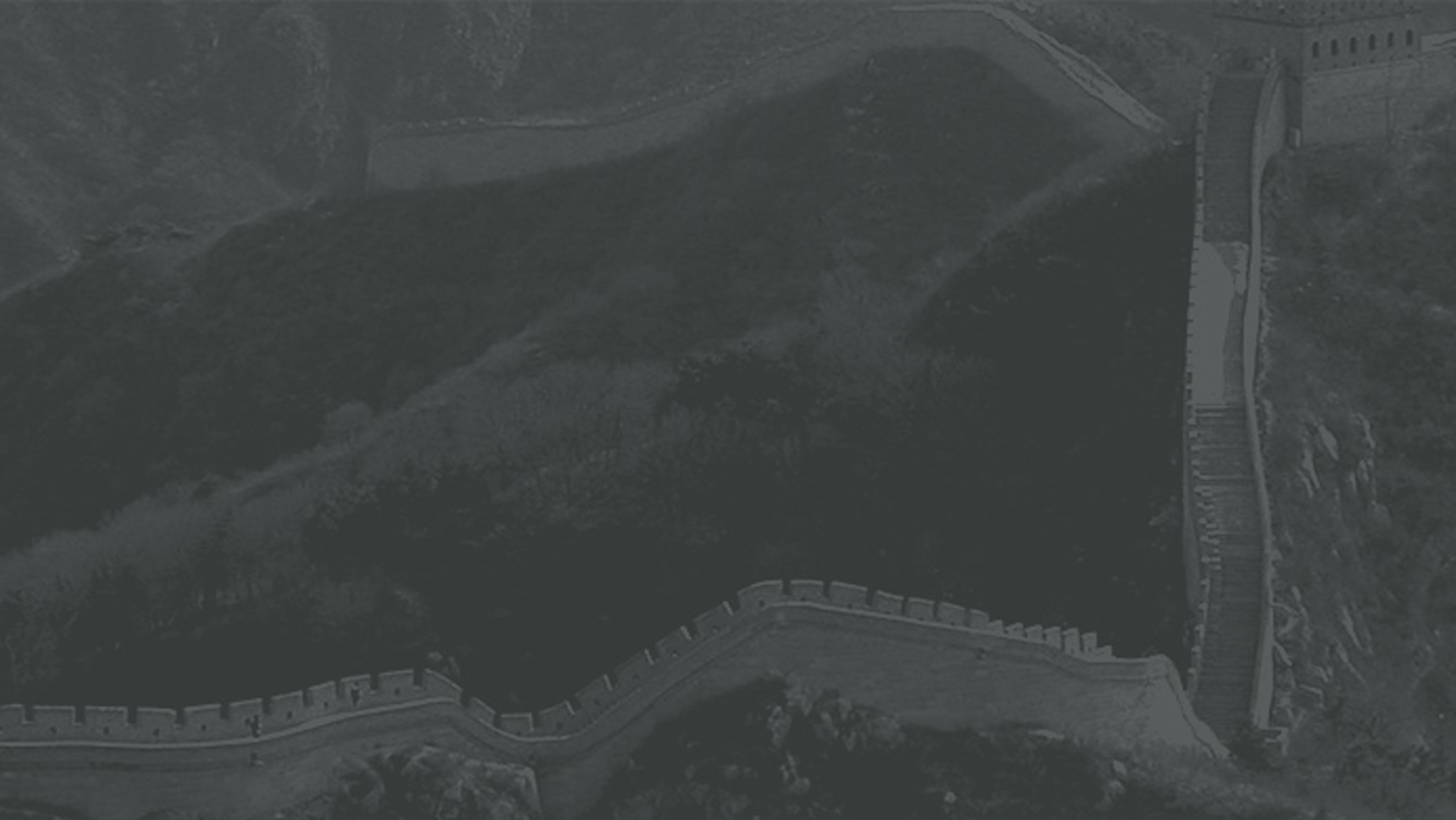 November 30, 2023
Het is een welgekende praktijk. De gevreesde jaarlijkse belastingaangifte is in de bus gevallen en wat nu gedaan? Veel belastingplichtigen, die door de bomen het bos
[…]
November 29, 2023
We schreven het al eerder een aantal keren in deze rubriek. De Belgische belastingdienst stelt zich niet toegeeflijk op voor belastingplichtigen, die beroep wensen te doen
[…]
November 27, 2023
Belgium is proud to have been rather quick in rolling out multiple digital applications to citizens in general and taxpayers more specifically. In this article we
[…]